About this project
Allzic Radio is a free and ad-free Android application for HD quality web radio streaming. Over a thousand different web radios are available to users.
I was in charge of the conception and development of the application along with an Android lead developer during my Android developer apprenticeship at EG Digital.
Today, the application is available on the Android Play Store and has been very well welcomed by the public with over 10,000 downloads and a score of 4.3 out of 5.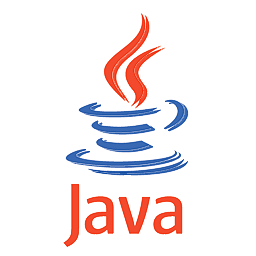 Characteristics
A wide variety and quantity of web radio available in the palm of your hand, for free and in high quality.
You can bookmark a web radio to find it back later in your list of favorites web radios.
Allzic Radio has an advanced search engine, so you do not waste time finding THE right web radio.
Geolocation makes it possible to find all web radios around the user.
Music plays in background: no need to keep the application open to enjoy the web radio.
Many very positive reviews and feedback, with 10,000 to 50,000 downloads since its publication.