About this project
Math & Magique is a serious game aiming to make young people liking mathematics, disciplines that many fear, through an RPG-type game.
It is the result of a 1 week tutored project consisting of a team of 3 students of which I was the group leader.
The student begins by creating his character, just like any RPG. He then gives a name to his character and starts the game. The student can pick 4 different mini games of brain calculations, with three difficulties. Initially, some mini games and difficulties are locked.
The character gains experience by playing mini games, and when the experience bar is full, he gain a level. Each level unlock a new mini game or a difficulty for an already unlocked mini game.
For this project, I was in charge of taking care of the architecture of the application, the navigation, the progression of the character as well as integrating mini games realized by the 2 other members of the group.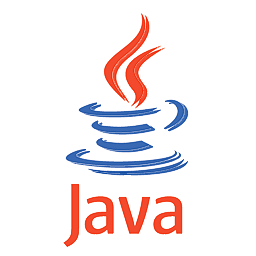 Characteristics
4 mini games are available: a space invader where the player must destroy the enemies before they hit the ground; a bomb to disarm by cutting the right wire; a container to place on the right trailer; and finally a car to stop during a crash test to save the mannequin lying inside.
Mini games and difficulties are unlocked by gaining experience and level.
Characters and progress are saved in a local database.
This was the first time we used navigation with Fragments rather than Activities.
Unfortunately I was unable to find back images or the source code of this project.