About this project
During my Android developer apprenticeship at EG Digital, I had to develop, along with an Android lead developer, a generic white label radio streaming mobile application.
The objective was to develop a sturdy, generic base application to update every aging mobile application published by EG Digital for Espace Group.
There was around 12 mobile applications, both regional and national, including: Jazz Radio, Radio Espace, ODS Radio, etc.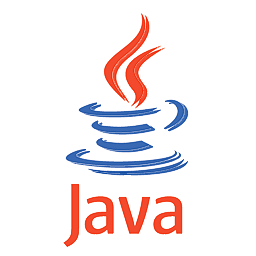 Characteristics
After developing this white label application, we were able to easily and quickly create a unique mobile application for each radio (about 12 radios).
Some radios, however, needed particular developments, for example : news list, podcasts and program list, etc.
Some of those application have been downloaded from 100 000 to 500 000 times since there release (Génération and M Radio, for example).