About this project
Super Delivery Guy is a puzzle game with pixelated graphics that I developed on my spare time, where you play the role of a deliveryman during his shift.
The game is split in 2 parts : the first one where you need to load packages from a slab to the delivery truck. In the second part you drive the truck through the city, and need to avoid incoming vehicle, bystanders and other obstacles, to finally deliver the packages.
You earn credits based on the score you get. Credits are used to buy customization like new characters, trucks or background music.
This was the first time I made and used 3D voxel models using Magica Voxel. Unfortunately, I have not finished this project.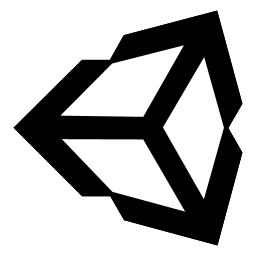 Characteristics
More than 18 3D voxel models are used to build up scenes ingame.
every objects in the scene as custom animations to give the scene more life and depth.
In the puzzle, a piece (a cardboard or a crate) can be either static (unmovable), unidirectional (horizontally or vertically) or free (both horizontally and vertically), and every piece of the puzzle interact with others pieces (they block each other, for instance).