About this project
Wifi Direct is a R&D project that I initiated at Sully Group.
Sully Group was looking for a way to exchange data between two devices without using bluetooth, which has a limited transfer speed especially in low energy.
I came with the idea of using Wifi Direct, technology available on a lot of new devices equipped with wifi. This technology allows two devices to exchange data directly over wifi, without having to connect under the same network: the communication is ... direct!
When testing the proof of concept I made, using Difi Direct saved a lot of time compared to a standard or low energy bluetooth transfer.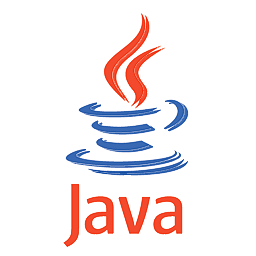 Characteristics
Sending a -large- file with Wifi Direct is way faster and stable than in bluetooth.
Everything can be send using Wifi Direct: bytes, custom class, audio files and even APK.
The application can also send its own APK to the other user: this way, the application can send an update to an other user, even if both of them are offline.